London Olympic Games
In February 2011 Paul applied to be a physiotherapist at the London Olympic Games. After a long interview process Paul was selected from the 18,000 medical professionals who applied to be one of the 500 nationwide physiotherapists at the games. In May he found out that he was going to be based in the medical centre inside the athlete's village treating the athletes! This is what Paul had to say after the games had finished.
"During the first week at the games due to my experience in elite sport I got sent out to cover the training venues as the athletes still train during competition. I looked after athletes from athletics, gymnastics, hockey, handball, volleyball, basketball and boxing so I got to see a lot of different injuries and help them return to action quickly.
During my second week I covered actual competition matches at the hockey and handball and spent the rest of the time treating athletes in the medical centre including ladies 100meter sprinter who after treatment went on to win her heat and semi-final !! Again during my time in the clinic I got to see a variety of patients with different problems and needs.
The whole two weeks seem to fly by and it was great to be part of the "games makers" programme and it was a once in a lifetime experience that I will never forget. If they need volunteers for Rio in 2016 I'm ready!!"
So if you want to get treated by an Olympic Physiotherapist then get in touch with the clinic today!!
Here are a few photos from the games from the inside !!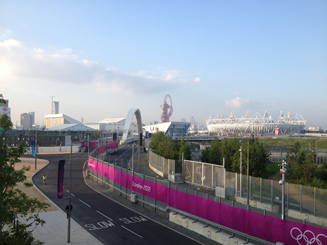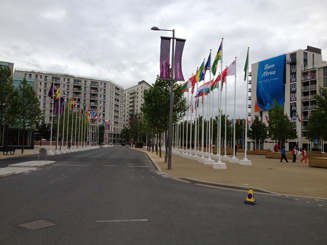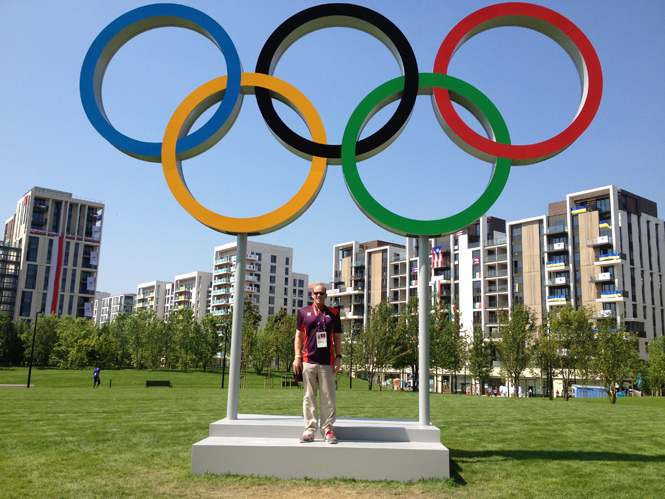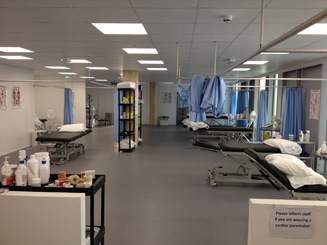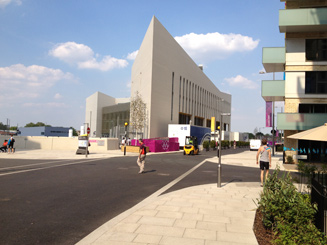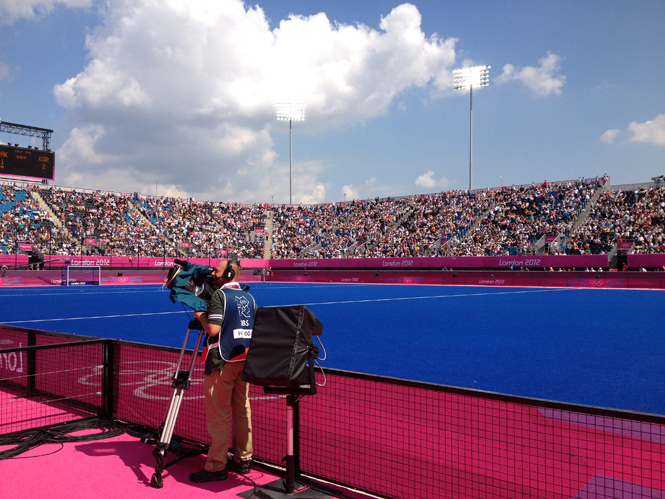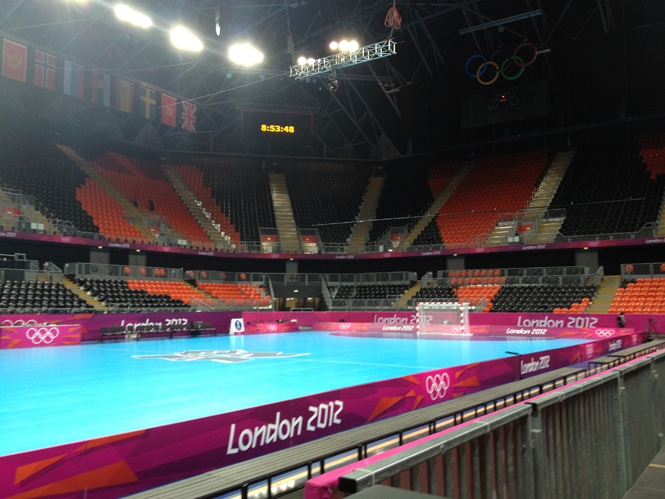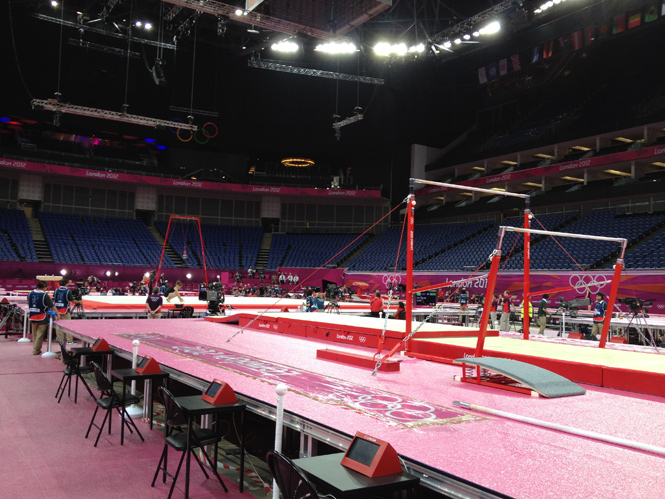 We are open for business!!!
After a few weeks of knocking down walls, building them back up again we have now designed a physiotherapy clinic in a professional setting. Being based at a gym means we can take you through exercises rather than just tell you them. Here at BodySmart Physiotherapy we have assembled a team of specialists to help you get back on track as soon as possible.
We offer many services and you'll find them listed on the website, please feel free to pop in, phone up or send us an email if you have any questions – we are here to help!!
Phone
0208 680 1800
Email
enquiries@bodysmartphysio.co.uk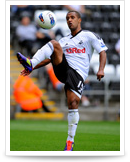 Top class physios who I always go to when I have a problem, they clearly explain what's going on and give me the treatment I need to get back playing. I highly recommend bodysmart physiotherapy.
- Wayne Routledge (Swansea)